"I am very RUBBISH! Restarting this blog as of now!"
"One of my test shoot's is being published in Brazil Vogue BOOM"
5 tags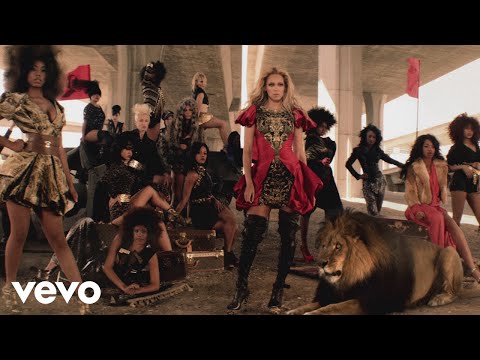 8 tags
New Look Style The Nation
So I am through to the next round EEK of the new T4 show New Look Style The Nation hosted by Nick Grimshaw.  And tomorrow is the first day of filming where I will be competing with other stylists to hopefully go further. And if I'm honest it is not looking good as having a very laid back and relaxed look on life I haven't sorted an outfit to wear OH NO only my new River Island shoes....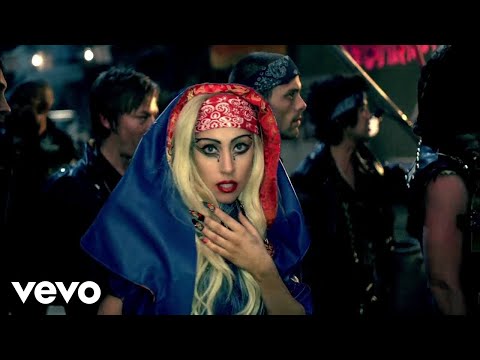 6 tags
5 tags
Always search your parent's wardrobes.
I did and I found some amazing vintage goodies. A Chanel dress, which I wore to my school prom is my absolute fave! Here are just a few but there is a lot more where that came from. And when I get my pics back from tomorrow's shoot you will hopefully see some of these beauties in their full glory. CHANEL DRESS!!!
6 tags
7 tags
Next Hi Summer 2011 Press Day
It's that time of year where Summer lines are starting to filter through the high street. And today, when out on appointments trekking through the rain, I couldn't resist stopping off at Next for their exclusive preview of the Hi Summer Collection. And this was just the ticket because it quite literally brightened up this grey, rainy day. Next ticked all the trend boxes with an...
Danielle Senior ft TQ with Uh Oh →
FINALLY here is a sneaky peek into my first ever styling job on a music video. And I'm so happy to see the results after being on set till nearly 3am. So here's to hoping it is a MASSIVE hit! xx
Eley Kishimoto Flash On Week
So it was off to the East End to Eley Kishimoto's 'London Flash On Week' at Shoreditch Studios. And not giving anything away on the invitation with only a monochrome flash design printed on it. We stepped into a vaulted space. Never failing to impress with their unmistakeable graphic prints, Eley Kishmoto cleverly went against the traditional London fashion Week and gave their collection a...
Alexa Chung in Valentino
Men's magazine GQ held their 13th annual Men Of The Year Awards last night in London. The bash celebrates male achievements in the past year, but it was the girls who were the ones who stole the show on the red carpet. TV presenter and fashionista Alexa Chung was the one who turned heads with her fashion choice. Looking fabulous Alexa wore a retro cream jacket and full skirt from...
Steep vs Cheap →
The Wedge Boot <3
My Latest Fashion Post →
The IT Jacket
It may seem as if I'm wishing the summer away already, and it hasn't even hit August. But when you know what is in store for AW10 it's hard not to get over excited. And top of my wish list is the jacket we saw strutting down top designers catwalks like Chloe and Burberry ~ The Aviator Jacket. And if like me you can't afford the hefty designer price tags, never fear...
Festival Fashion
Currently sitting here waiting for the download of the final Lost ever. So whilst trying to distract myself from thinking 'Have I actually wasted countless hours on my life on this ONE TV series. Because the ending is not actually going to be an ending but a stupid question'. I thought I would make a little entry on my so called BLOG. Let's forget all the worry and heartache of...
FOLDAA
This is the conversation that led to one of my finest moments where I actually created a new never to of been used word. That is still used to this day now:
James: Tonight was heavy.
Me: Stop using the word heavy, its a shit word.
James: Nah I'm going to bring it back. Tonight was heavy!
Me: You should think of a new word and use that like....... (I look over at the coffee table and see a folder).... Like FOLDAA. TONIGHT WAS FOLDAA.
And the rest as they say is history.
Oh HEY!
Oh HEY. It has come to my attention that I should start a blog. If you know me or even if you just know about me I reckon you will know I love to talk and have a lot to say. So this is my blog to log all my creativity, thoughts and ideas about pretty much everything and anything. Right and now for those who have stumbled across my blog by accident or just browsing and have not the slightest clue...